We're declaring WAR on Bedbugs!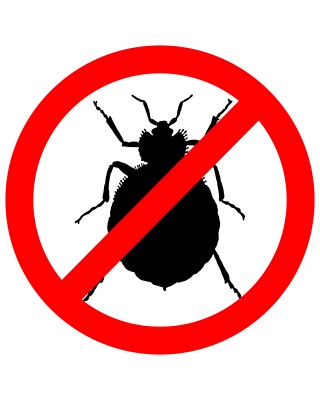 Brooks Labradors LLC is developing and expanding our training program to include Bedbug Detection Dog training.  Brooks Labradors will be producing Bedbug Detection Dogs available for duty in the Fall of 2012.  Our Bedbug Detection Dogs are trained and certified under the supervision of Debby Kay, whose longstanding reputation as a pioneer in detection dog theory sets her apart as the most credible and widely respected authority on foundational scent work.
Practically every application of canine nose work is based on Debby Kay's research and the performance of her dogs and students. She and her students have trained all types of dogs in the fields of seizure alert, cadaver detection, explosive detection, narcotics detection, bedbug detection, environmental hazard detection, and arson detection.  For more information on Debby Kay, or her Super Sniffer™ Workshop, visit her website at www.debbykay.com 
If you are an exterminator, a Bedbug Detection Dog can radically increase your efficiency, reliability, and profitability.  Bedbug Detection Dogs have an accuracy of 98% or better.  A certified Bedbug Detection Dog can sweep a hotel room in 2-5 minutes max (compared to a 45 minute visual inspection that's guaranteed to miss 50% of the pests)!
If you are looking for a very profitable niche to fill, a Bedbug Detection subcontractor, equipped with a Bedbug Detection Dog, can generate tremendous recurring revenue.
If you or your company are interested in reserving one of the dogs we will be training in 2012, contact us as early as possible.  For more information, Contact US HERE, or call (214) 506-8140.
Brent Brooks
Brooks Labradors LLC
International Association of Canine Professionals: Professional Member #3917