BrentBrooks, 5th Aug 2016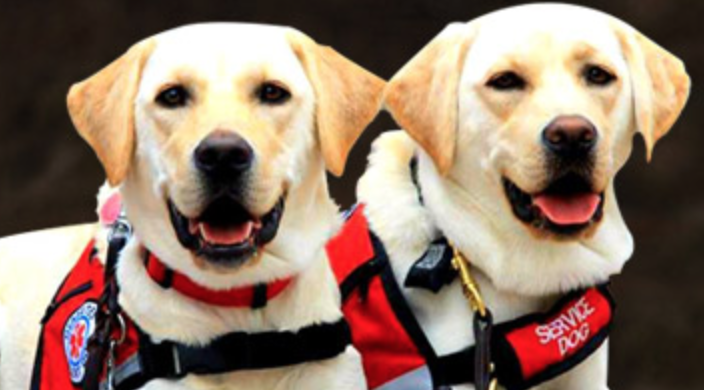 I have had the privilege to meet and help a number of very special clients. It's been rewarding having the opportunity to help good people.
Sadly, not every potential client was a viable candidate for a service dog. In fact, my experience training these dogs over the last few years has left me heartbroken and perhaps a bit cynical.